Click our guides below for help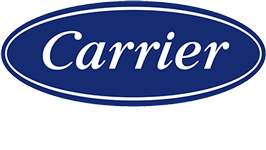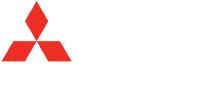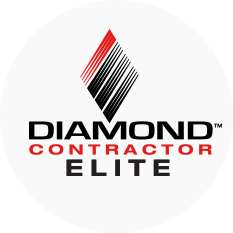 Financing Your New Air Conditioning or Heating Equipment Purchase

Energize Conneticut
If you are a residential customer of Eversource or The United Illuminating Company (UI), you may be eligible for a low-interest loan to purchase and install an energy efficient heating system. These special loan terms can help you save thousands of dollars over the life of your loan, further enhancing the financial impact of your energy savings and minimizing out of pocket costs.
Many financing programs are promotional or "teaser" interest rates for an introductory time which then revert to a very high rate if the loan balance is not paid off during the promotional period. The Energize CT Heating Loan from AFC First is different. It is a simple interest, fixed rate loan with longer terms available than typical bank financing. The monthly payment and interest rate can never change.
Apply Now

Capital for Exchange
Capital for Change brings together our 50+ years of knowledge and experience as Community Development Financial Institutions (CDFI's) to create a combined organization that offers a wide array of lending funding and service options. C4C is about engaged, practical and unpretentious partnership. We invest in communities for the benefit of low and moderate income people and families. Our team is savvy about local conditions, values its long-standing network of allies, and cares deeply about creating opportunity and about urban revitalization.
Apply Now

Synchrony Financial
Expand your purchasing power with Promotional Financing through Synchrony.
Synchrony is one of the nation's premier consumer financial services companies. Our roots in consumer finance trace back to 1932, and today we are the largest provider of private label credit cards in the United States based on purchase volume and receivables.
A simple application process, and fast credit decisions
Unsecured, revolving credit lines
Promotional financing options1
Convenient monthly payment options
Online account management
1Subject to credit approval. Minimum monthly payments required. See store for details.
For all promotions: Qualifying purchase must be made with your Home Design credit card issued by Synchrony Bank and a $29 account activation fee will apply and be charged at the time first purchase posts to account. For new accounts: Purchase APR is 26.99%; Minimum Monthly Interest Charge is $2. Existing cardholders should see their credit card agreement for their applicable terms. Subject to credit approval.
Please contact us to find out which Synchrony Financial financing options are available to you, or to learn about special financing promotions.

FTL Finance
Through our close partnership with FTL, we offer a variety of flexible options for financing your new product or system. That way, you can invest in your home's comfort or respond to an unexpected heating and cooling need without breaking your monthly budget.
With financing from FTL, you'll enjoy:
Low monthly payments
Preferred interest rates
Flexible terms
Plus, by taking advantage of special FTL financing, you won't use up your existing funding sources, like a home equity line of credit, credit card or bank account. They'll still be available when you need them.
Please contact us to find out which FTL financing options are available to you, or to learn about special financing promotions.